Crafting Brands & Websites that are simple, authentic & memorable
WITH A TOUCH OF WILD CREATIVITY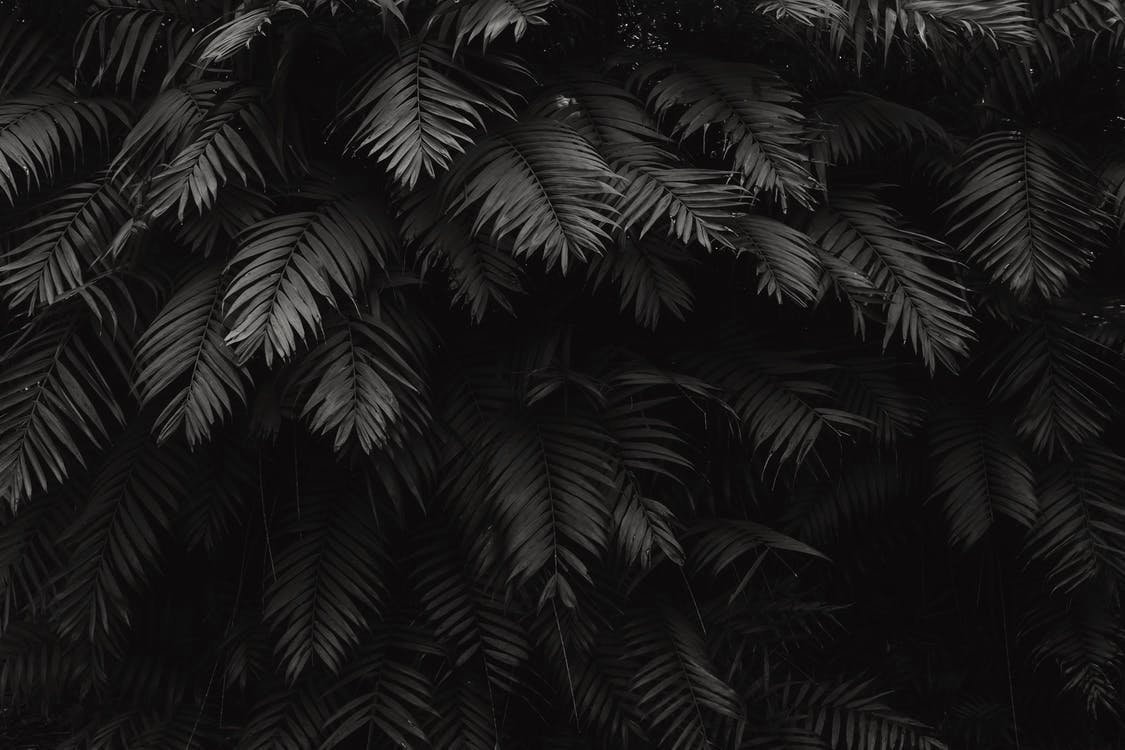 are you ready to embark on the journey towards a stronger, more impactful brand experience?
The Signature
Brand Experience
Your Brand Identity is the face of your business. This experience pairs strategic & intentional design with passion & personality to tell your brand story in the best possible way in order to attract & inspire those ideal clients.
TIMELINE: 4-6 WEEKS
what YOU COULD walk away with
Brand Discovery
Bespoke Logo
Logo Variation
Logo Mark
Moodboard
Colour Palette
Font System
2 X Collateral
Social Profile Graphics
Brand Style Guide
All Your Files
Launch Checklist
If you'd like more than what's listed above, we can chat about creating a custom project for you.
The Signature Brand
& Custom Website
In today's tech-driven world, your brand needs a strong online presence that's designed to communicate your unique offering with the world. This package includes everything from the Signature Brand Experience, plus a unique online home for your business. Designed with your goals and clients in mind.
TIMELINE: 8- 10 WEEKS
what you COULD walk away with
The Signature
Brand Experience
Mobile Friendly
Website
5 - 6 unique pages
Custom CSS
Basic SEO
Stock image library
Custom Icons / Illustrations
2 weeks of post-launch Support
Check out the FAQ page for more info here >
Discover
A strong brand identity is rooted in a solid and focused foundation. We'll work one-on-one to unpack and define your brand's story, personality, values and goals. We'll look at your ideal audience and make sure your brand is not only talking the talk, but walking the walk.
Craft
Here is where the magic happens - based on that solid foundation, I'll do what I do best; sketch, design, refine and tweak to bring your brand to life - paired with a coffee or three, a whole lot of love & creativity. Together, we'll make sure every detail is perfect.
Expand
Once you're happy, I'll build out your brand elements, taking into consideration your business needs - working to create elements that aren't just "rubber stamps" of your logo, but that are authentic extensions of your brand and work seamlessly together to tell your brand story and showcase its personality to the world.
From business cards & email signatures to branded workbooks, graphics and your social media, every element will tell your story and speak the right visual language to your ideal customers.
Custom Design
A la carte graphic design and illustration options for any business looking for someone to help them add a little something extra to their project. Discount pricing available for larger scale projects & for my lovely repeat clients!
Each item priced individually and timelines vary.
social media
ebooks
workbooks
pDFs
Posters
brochures
stationery
menus/table talkers
CV / resumes
thank you cards
stickers / labels
course materials
web banners / ads
coming soon pages
invitations
icon design
Don't see what you're looking for? Just give me a shout and let's chat.
A FEw amazing businesses
I've worked with…
STILL CURIOUS?
Get to know the Studio
This could be the start of a great partnership